9) Nadi Astrology Prediction in Trivandrum, Kerala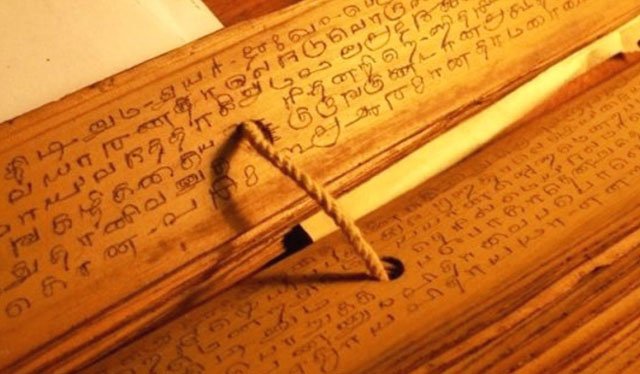 Nadi Astrology is a form of Hindu astrology evolved more than 2000 years ago in Tamil Nadu, India.
Nadi Astrology, sometimes called Naadi Jytohisham, is based on the belief that the past, present and the future lives of all humans were foreseen by rishis in ancient times and written down as Palm Leaf Manuscripts.
Nadi which means 'in search of' in Tamil, is a collection of palm leaves. The palm leaf inscriptions of an individual are traced out efficiently, with the help of ones thumb impression.
Nadi Astrologer uses a person's thumb impression to trace out his / her past, present and future which are inscribed accurately on the palm leaves.
These Nadi leaves (palm leaves) containing the astrological inscription were initially stored in the premises of Tanjore Saraswati Mahal of Tamilnadu State in India. And some of these leaves were obtained in auction during the British.